Tips For Success From One of Orlando's Top Producing CRE Brokers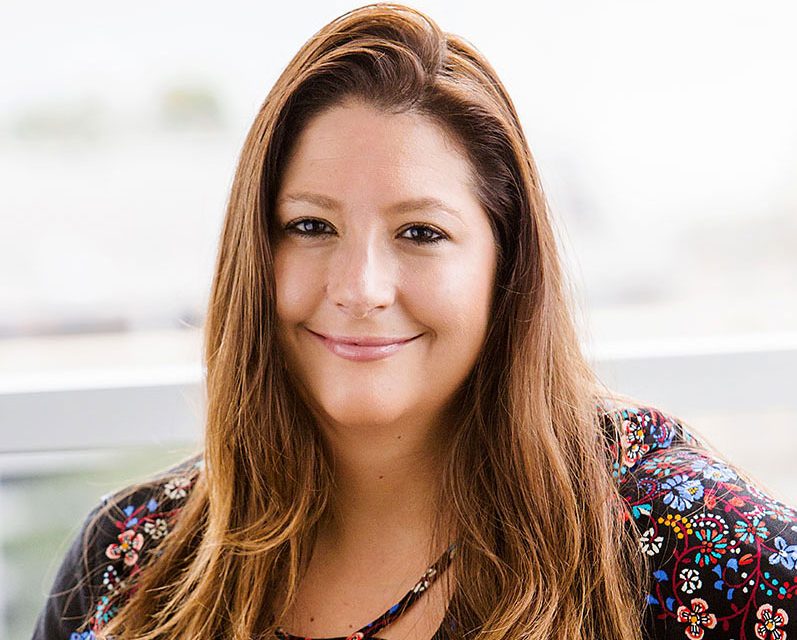 Bishop Beale Duncan's Vice President of Retail Services, Jill Rose, shares tips for success in a competitive and dynamic market. She is one of four in the industry recognized for going above and beyond normal job descriptions to find success and earn the respect of their clients, not to mention their bosses and peers.
Learn how she made her mark in commercial real estate, what was the catalyst for her success and the secret to her high level of production in the Orlando Business Journal.