"Bishop Beale Duncan has provided outstanding leasing, sales and management services to our current and former banks since 2005. As a trusted real estate advisory partner, these professionals are true experts, always excelling in every facet of our real estate experience."
-Sunrise Bank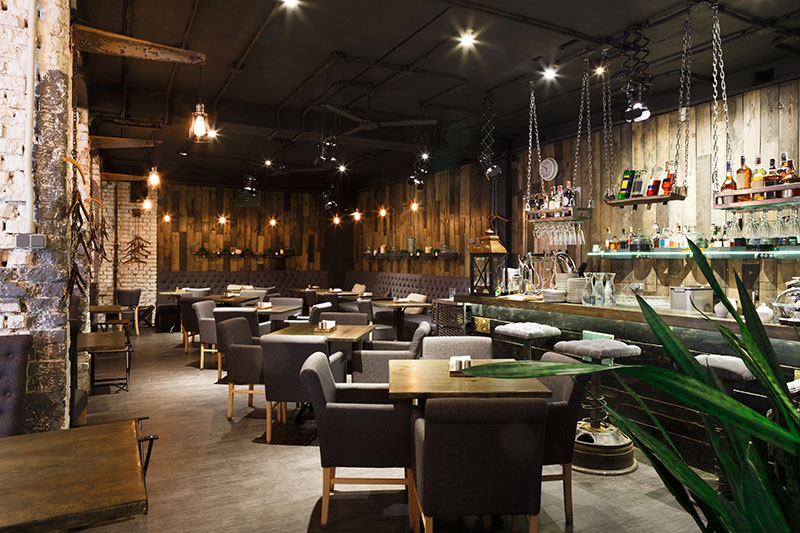 Retail
The Retail Team has been instrumental in closing over $500 million in real estate transactions ranging from small shop space to development land and investment sales.
With 35 years of combined experience, the synergy provided by our team capitalizes on strong relationships, deep experience and serving every client with optimal results. Our specialists are not just listing property, we activate real estate.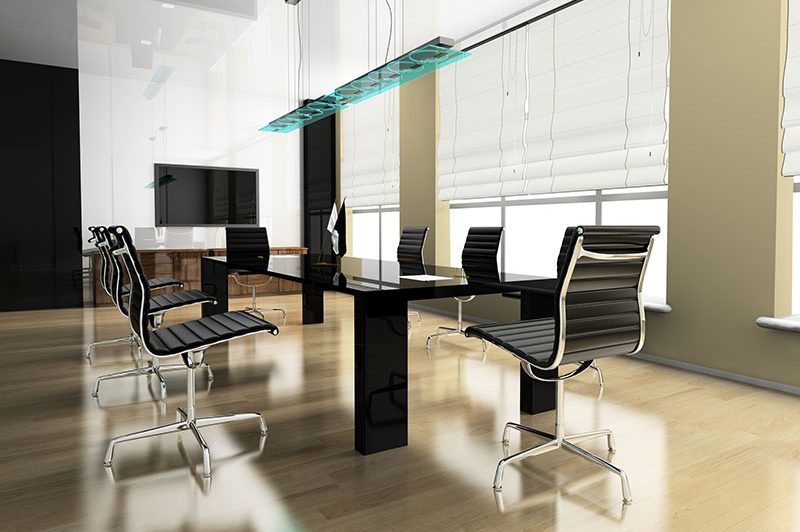 Office
The Office Team has sold and/or acquired over $2 billion dollars of real estate and completed leases with an aggregate value of more than $1 billion throughout the Southeastern United States.
We are a powerhouse when determining real estate needs for businesses. Our success is consistent because of a defined strategy of developing requirements, identifying spaces, and effectively negotiating lease and sale contracts.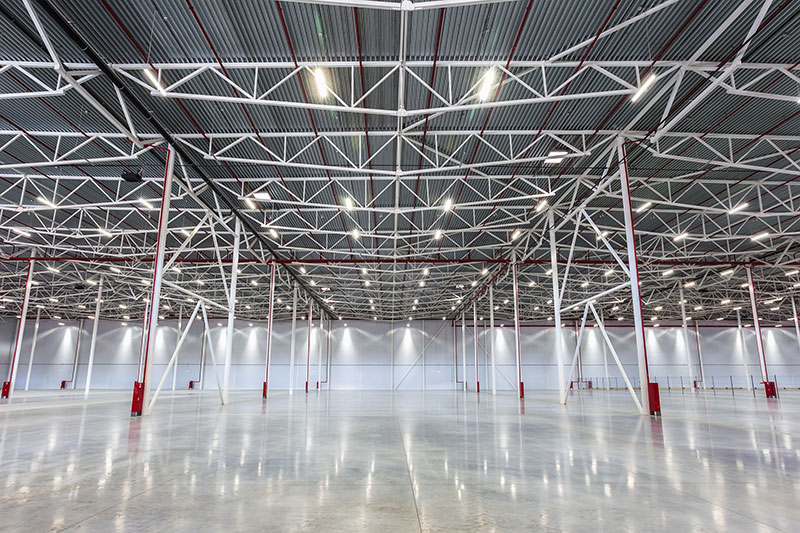 Industrial
Whether it's a local, regional or national owner or tenant, the Industrial Team works alongside clients to understand the opportunities and challenges in which make their business successful.
Our industrial-based experience offers guidance on distribution patterns, supply chain logistics, power needs, transportation connectivity and location requirements now and well into the future.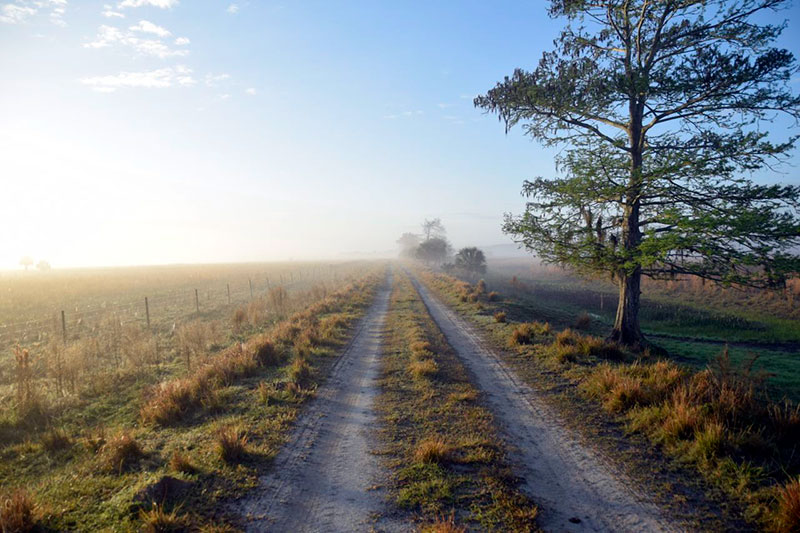 Land
The Land Sales team represents clients in buying or selling anything from raw dirt to an entitled piece of land, covering all industry property types.
Regardless of where we are in the market cycle, we provide our client's options beyond just the sale of their property.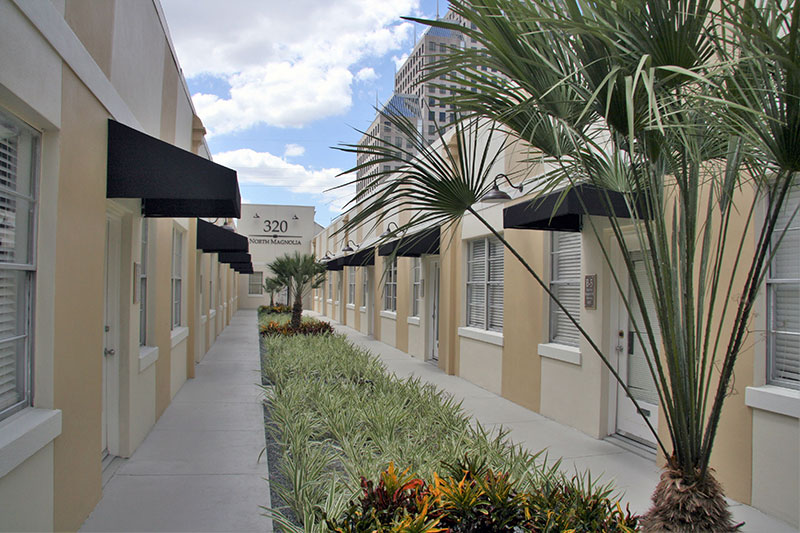 Local
The Local Team's homegrown knowledge of Central Florida is an invaluable resource we provide to our collection of local property owners.
Our experts offer a total business prospective to local owners by determining unique opportunities with experienced-based solutions. There's virtually nothing we have not encountered and successfully solved.