"In managing our portfolio for almost a decade, we have full-trust in Bishop Beale Duncan.  Their team successfully kept our portfolio flourishing in difficult economic times, always striving to improve our position by handling difficult situations, involving capital issues, expense control, difficulty with tenants, and more."
– Grindle Realty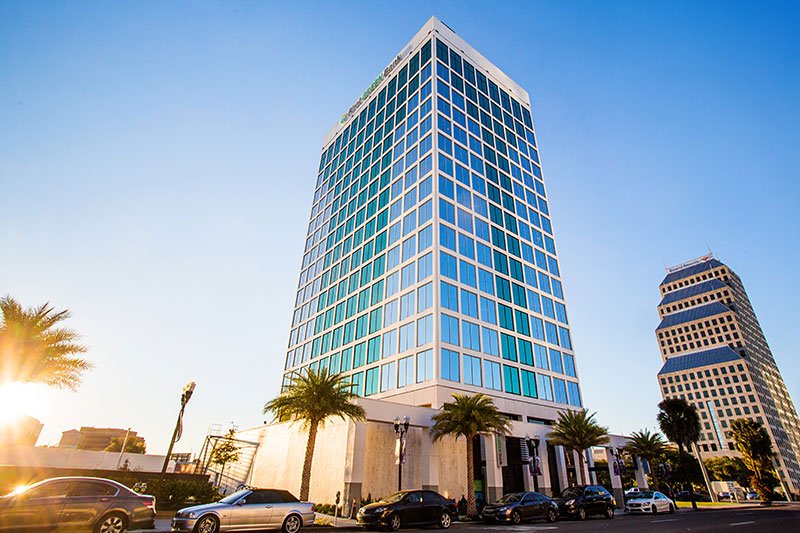 Property Management
Our Management Team's widespread understanding of managing, developing, operating, leasing and selling commercial assets throughout the Southeastern United States helps us provide the best service for your investment.
Our goal is to deliver a turnkey management plan built on the foundation of honesty, integrity, communication and hard work from our seasoned professionals.
Throughout the investment life cycle, we integrate the fundamentals of managing, engineering, and accounting to sustain growth and maximize long-term value. Our team works hard to protect our client's investments through: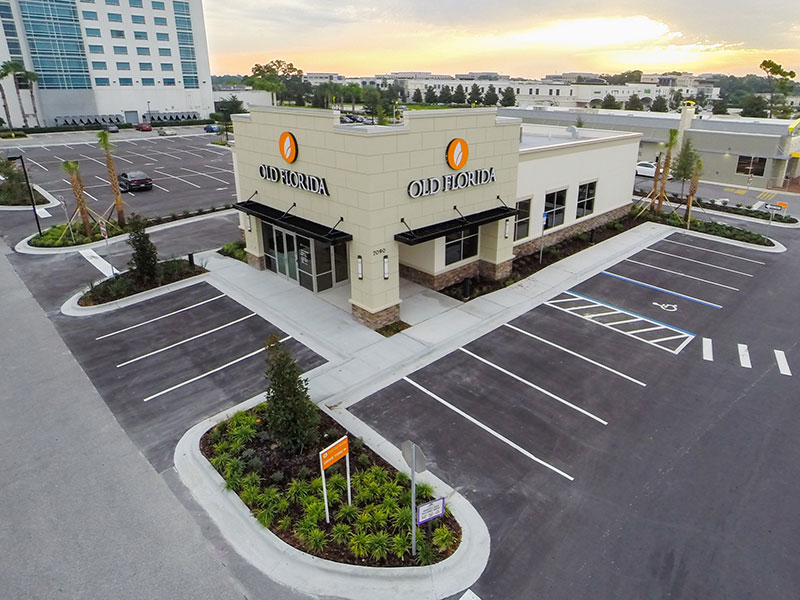 Construction Management
Our principal-led team manages each project from initial design through the ribbon cutting ceremony. We realize the success of a project relies on our ability to manage, execute and deliver effective decision-making and positive control of your construction project.
We strive to provide transparent and up-to-date information to our clients and protect each asset as if it were our own.