46-Acre Urban Infill Development in Orlando's Central Business District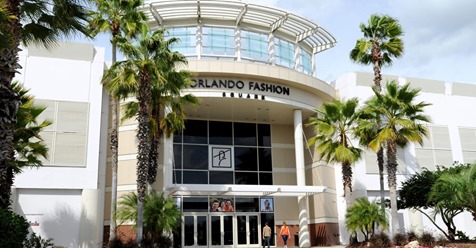 Jill Rose, Vice President of Retail Services and JP Beaulieu, CCIM, CLS, Director of Retail Services for Bishop Beale Duncan, have successfully closed the $25 Million all-cash sale transaction on the urban infill development of the Fashion Square Mall.
Unicorp National Developments and Maury L Carter & Associates Inc. purchased the roughly 46 acres of dirt beneath Orlando's distinctive Fashion Square Mall. Bishop Beale Duncan represented Unicorp in the negotiations of the all-cash transaction.
Timing of the project has not been disclosed. Rose stated "When first coming across this opportunity, the potential was a no-brainer. Although the area has changed dramatically through the years, the fundamentals have only gotten stronger. We are excited to see this trophy property once again become a pillar in our community."
Click here for the full article from the Orlando Business Journal.