Feed The Need Orlando Yacht Rock Party Fundraiser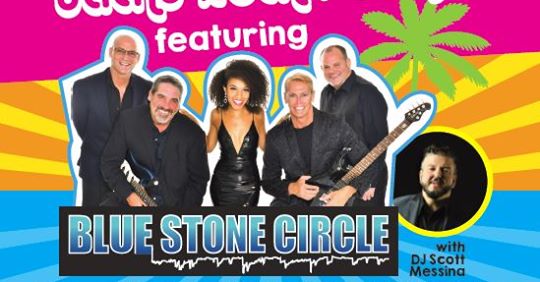 Want to have a great time while helping hungry children & families? Bishop Beale Duncan is proud to be a Supporting Sponsor of Feed the Need's Yacht Rock Party on Thursday, Oct. 3 at The Tap Room at Dubsdread, featuring live band Blue Stone Circle. Tickets on sale at Feed The Need Orlando and include all food and drinks!
For those who can't attend, you can still support this charity by bidding in their online auction. View and bid on auction items by clicking here.