New Managing Director of Development at Parkway Property Investments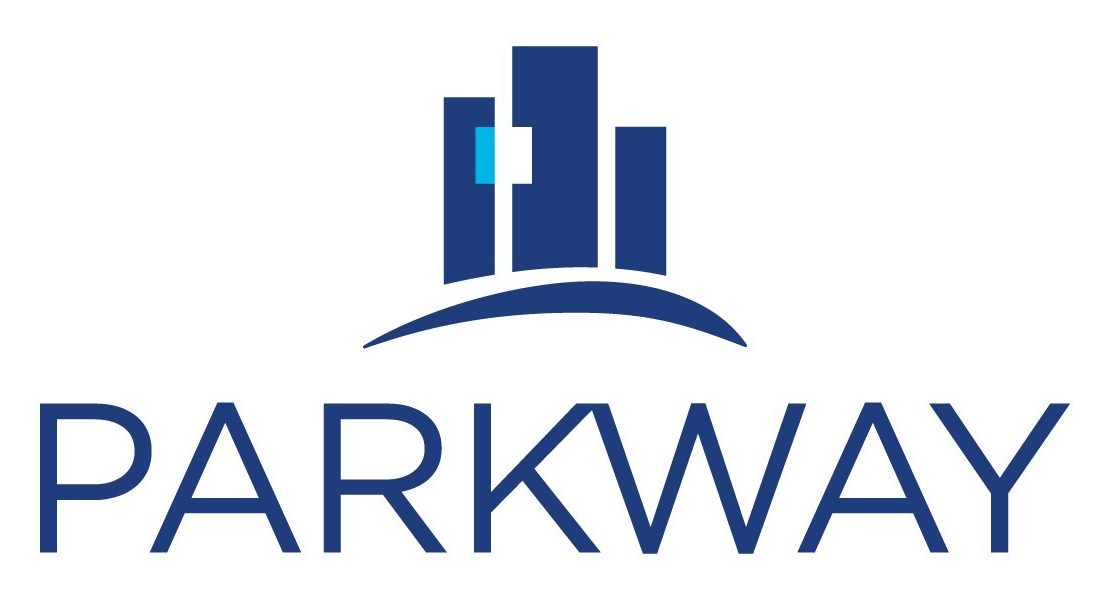 Congratulations to our partner Whit Duncan on his selection as New Managing Director of Development with Parkway Property Investments, LLC "Parkway". We are excited to announce our new association with Parkway and our position as the leasing broker for their forthcoming 80,000 square foot office building development in Winter Garden, Florida. We look forward to all future projects together and the expansion of our affiliated organizations.
Click here for the full article from Market Insider.