Downtown Orlando's Next Tower To Look Unlike Any Other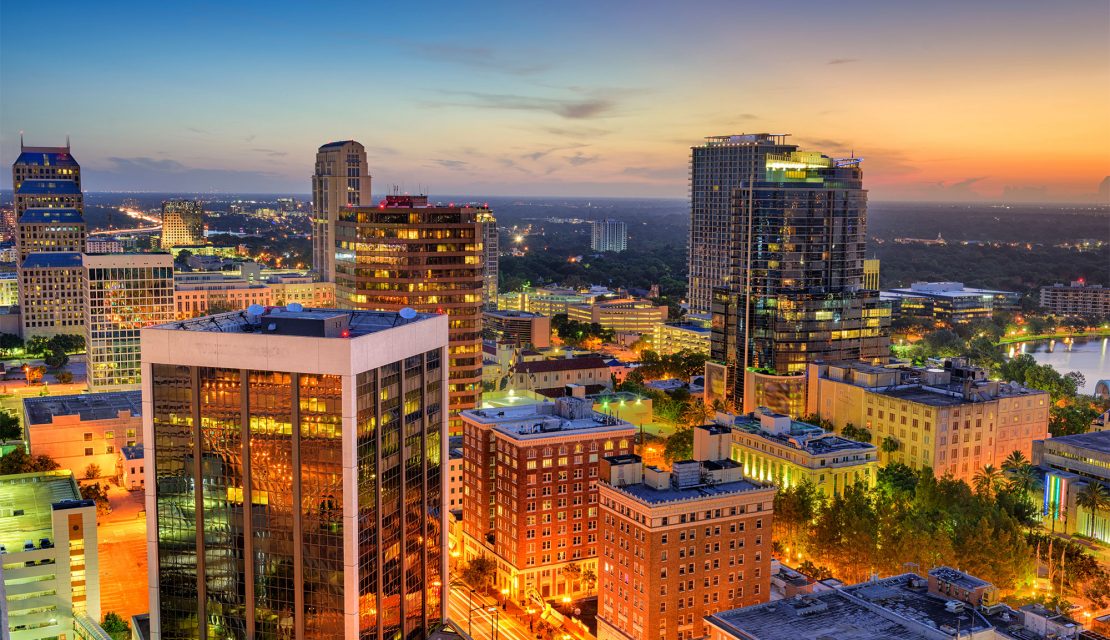 Dallas-based Lincoln Property Co. is planning to build the next Downtown Orlando high-rise. The project is being called "T2 at Church St. Station" and will be located at the northeast corner of Garland Avenue and South Street. Renderings of the building were revealed this year in Urban Land's summer issue. Baker Barrios Architects also posted a picture of the rendering to their Instagram Account.
Michael F. Beale, CEO and Principal of Bishop Beale Duncan, says he is "happy someone is stepping outside the normal bounds" of building design in the City Beautiful. To learn more about the project, visit the Orlando Business Journal.