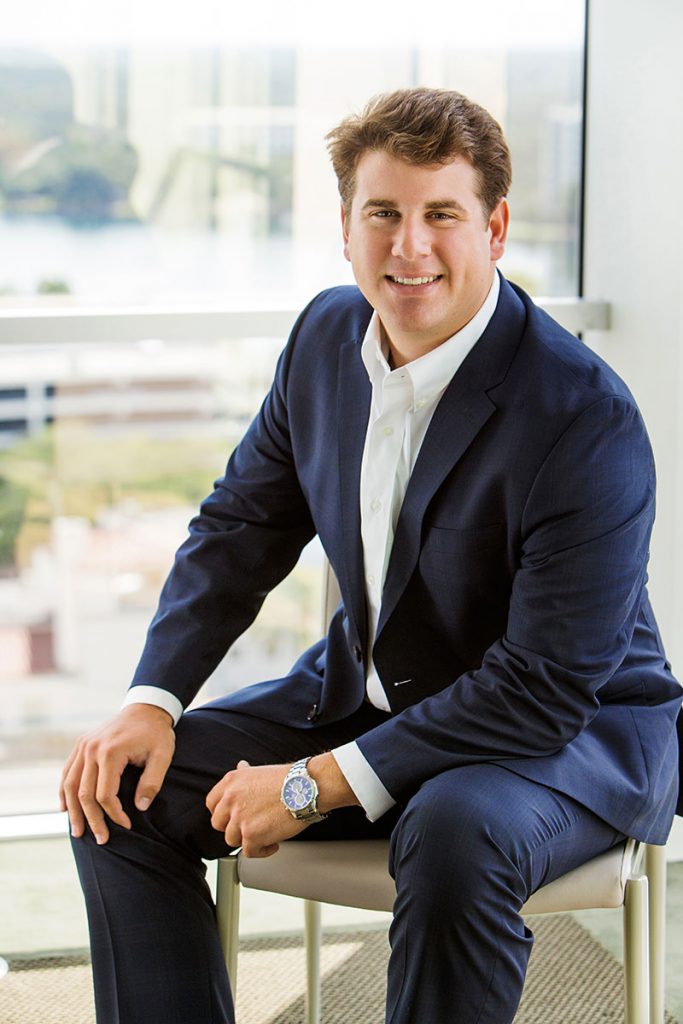 Overview of Role & Experience
Jonathan serves as a Director for Bishop Beale Duncan representing property and business owners in all facets of commercial real estate. His background in real estate, construction, finance and agricultural gives a unique approach to understanding local and regional commercial property.
Covering Central and East Coast Florida, he analyzes the value and potential of all local real estate investments. Jonathan's relationship with business owners has flourished from his top-notch communication and unrelenting effort to determine profitable real estate solutions. Through his Principal-led training and strong drive for success, Jonathan has proven to be one of the industry's top up-and-comers.
Transactional Real Estate Advisor
Central Florida & East Coast Representation
Focus Area:
– Winter Park Submarket
– South Orlando / Airport Submarket
– Brevard County
– Osceola County
Development Analysis & Opportunity
Bachelor's Degree in Applied Economics (Agribusiness) with a Minor in Financial Management from Clemson University