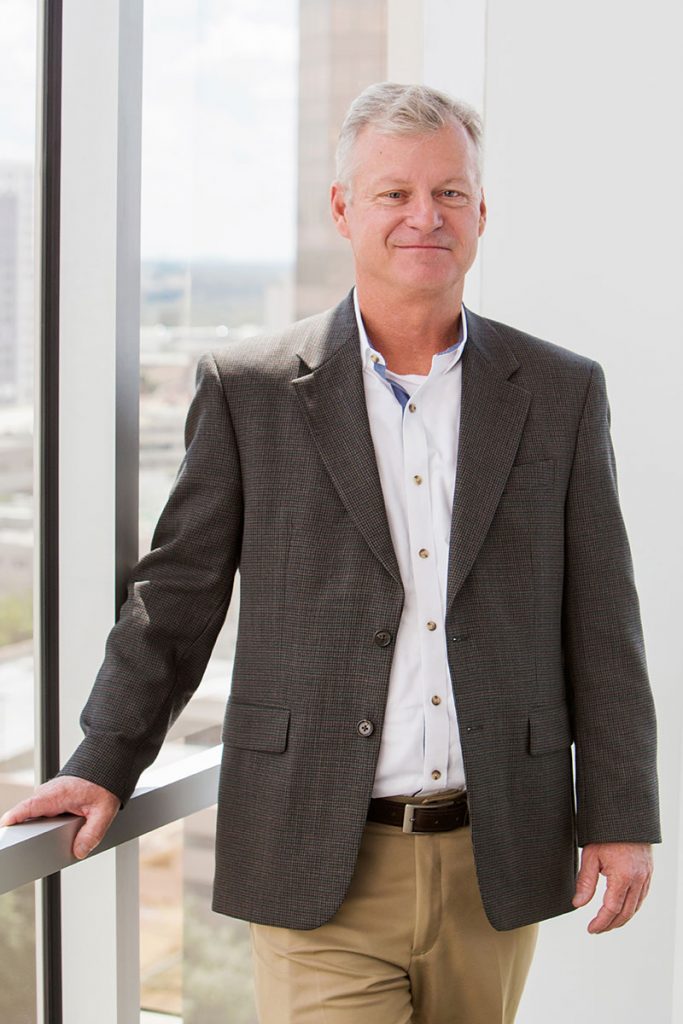 Overview of Role & Experience
Pat specializes in representing local business owners and entrepreneurs in the sale and leasing of their commercial investments. Additionally, he is an expert when representing tenants and buyers by matching the right property to the right investor. As a lifelong Orlando resident, he's witnessed incredible growth in Central Florida and offers exceptional local knowledge and sound advice to all his clients.
Pat began his real estate career in 2006 and boasts an overall transaction volume more than $102 Million in both sale and lease deals. Since then, he has successfully represented buyers and sellers of every commercial property type totaling over $40 Million in sale transactions alone. He is recognized in our Company for the large number of transactions completed each year, accumulating over 750 since 2006. Pat has been the recipient of our Company's Top Producer award in 2014, 2016 and 2017.
750+ Commercial Real Estate Transaction Completed in his Career with a Transaction Volume of more than $102 Million
Longstanding Local Client Base
Recent Owner / Investor Representation:
– Single & Multi-Tenant Industrial
– Professional Office
– Restaurant
– Automotive & Car Wash
– Vacant Land