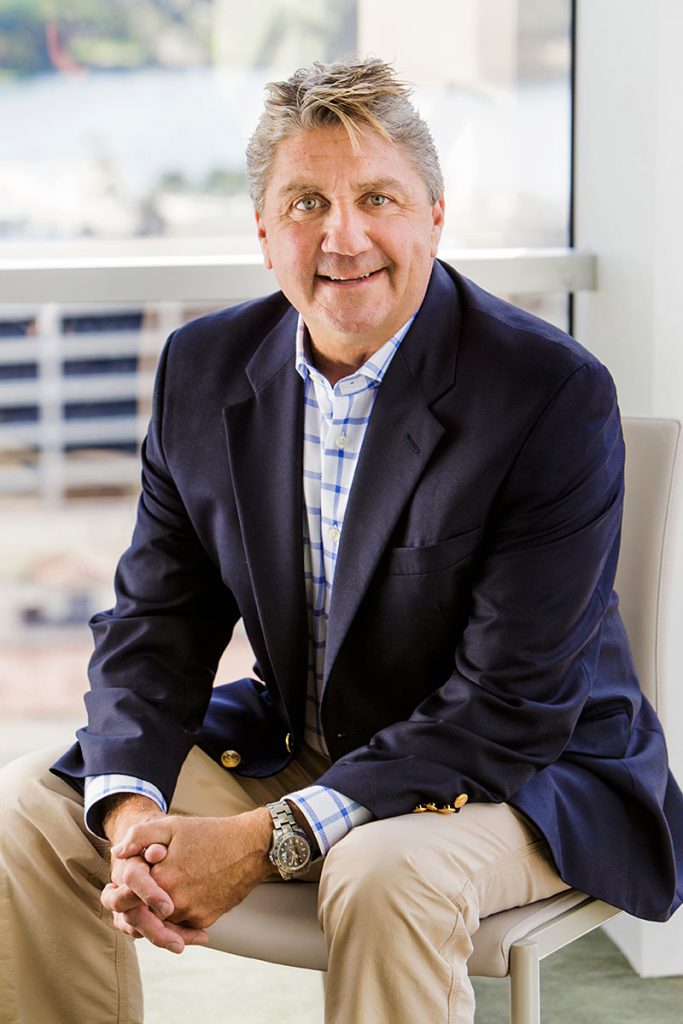 Overview of Role & Experience
Principal of Bishop Beale Duncan, Mr. Duncan is an influential leader in Commercial Real Estate, well-known throughout the Southeastern United States. Over the course of his career, he oversaw the development, leasing, management and disposition of over 13 million square feet of office, industrial and retail product. He sold more than 50,000 acres of land and has extensive transaction involvement totaling over $2 billion. Additionally, he sold for $85 million, 5 master planned communities with 2,800 lots ready for development. Most notable in Florida, Mr. Duncan spearheaded the development and leasing of Primera Office Park, Altamonte Gateway, 4 buildings in Orlando's Research Park along with 2 million square feet of office and industrial buildings in Tampa.
Mr. Duncan leads Bishop Beale Duncan's growth by providing executive and developmental direction to further strengthen its Brokerage, Management and Development divisions. He secures new business opportunities through his leadership in the real estate market and supports the Company's overall goal to provide a Principal-led approach in all our relationships.
$2.1 Billion in Transaction Volume over the Past 30 Years
School of Real Estate – Florida State University: Board of Directors
United Legacy Bank: Founding Director
Society of Industrial & Office Realtors (SIOR): Member
Former Board Member: City of Orlando's Municipal Planning Board, NAIOP, Lake Mary Chamber of Commerce
Building Owners & Managers Association (BOMA): Developer of the Year (1999)
Bachelor's in Political Science from Florida State University