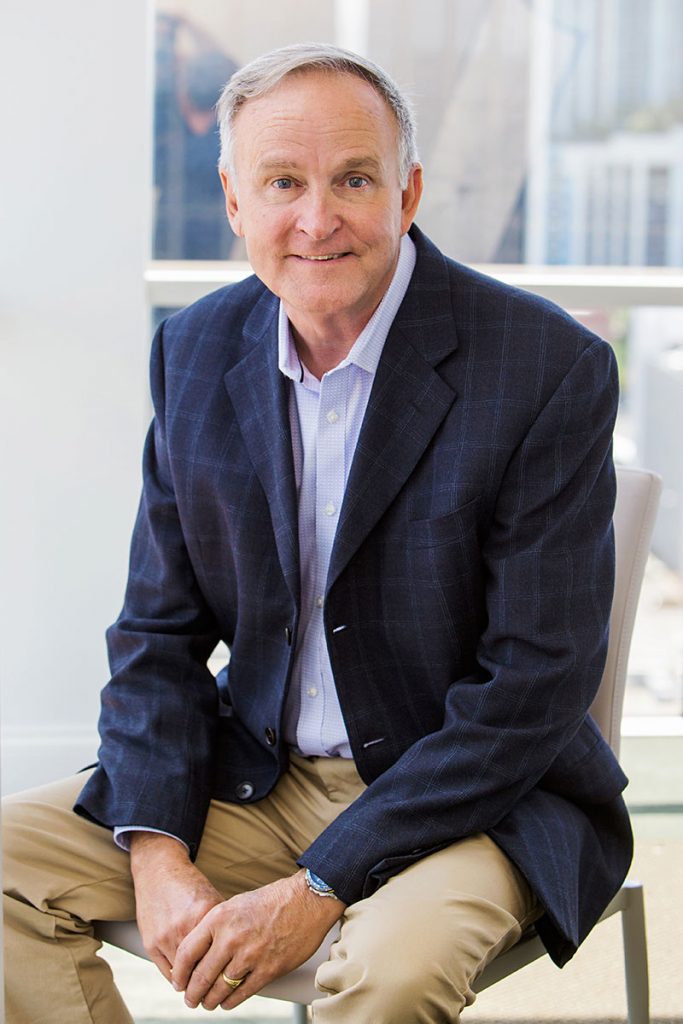 Overview of Role & Experience
Principal of Bishop Beale Duncan, Mr. Beale is nationally recognized in the commercial real estate industry. Throughout his career, he has been directly involved in the sale and acquisition of over $2 billion dollars of office buildings and executed leases with an aggregate value more than $1 billion. He developed more than 5 million square feet of office buildings along with $200 million in other development projects.
With over 40 years of experience in sales, leasing and development of commercial property, Mr. Beale offers a business owner perspective on commercial real estate decisions. He leads the Office Department, a team that delivers accurate results by defining requirements, identifying the right space, and executing complex business transactions and legal contract negotiations.
$3.75 Billion in Transaction Volume over the Past 40 Years
Certified Commercial Investment Member (CCIM): Designation
Dr. Phillips School of Real Estate – University of Central Florida: Advisory Board Member
Governor DeSantis' Transition Advisory Committee on the Environment, Natural Resources & Agriculture: Committee Member
City of Orlando's Architectural Review Board: Former Vice Chairman
NAIOP of Central Florida: Past President
Central Florida Economic Development Commission: Past Board Member
Christian Services Center: Member & President of the Board
Bachelor's in Management from Florida State University Business School