Vista Park Homes & Apartments Slated for Development by DeBartolo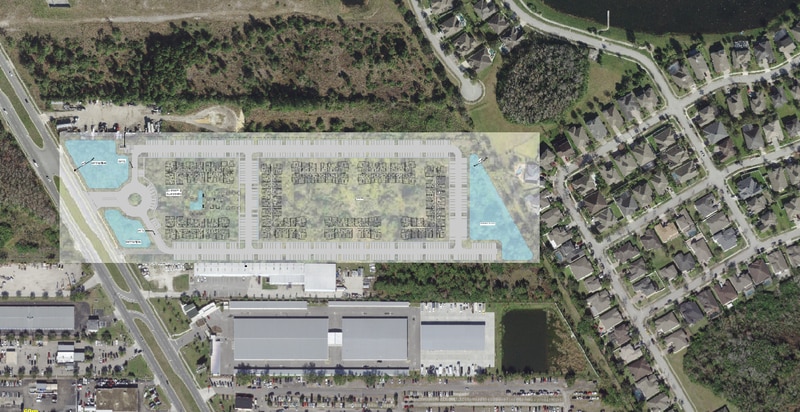 Tampa-based DeBartolo Development has a purchase contract on a 14.5-acre site on Narcoossee Road and plans to build apartments in the area that's long been dominated by industrial uses.
The pending development of Vista Park, which has approvals for over 4,000 homes and apartments, is a game changer for the area, Jill Rose, VP of Retail Services for Bishop Beale Duncan said.
Click here for the full article.