More Niche Grocers Adding Locations in the Orlando Market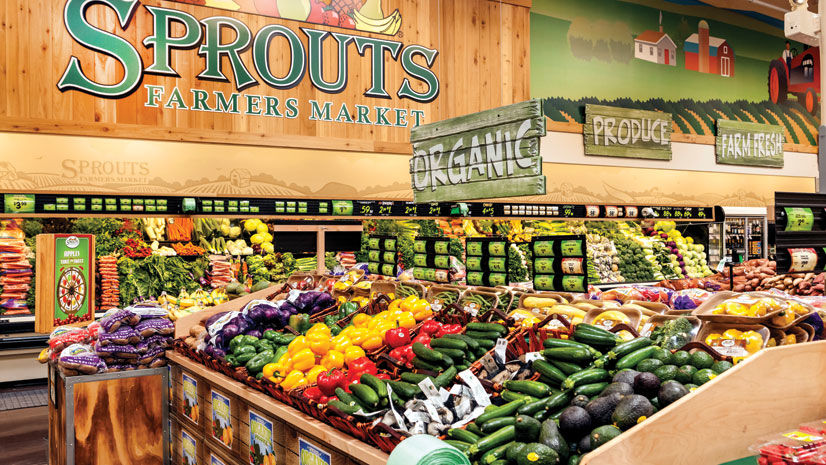 Jill Rose, VP of Bishop Beale Duncan's Retail Services, gives her take on niche grocers adding locations in the Orlando market.
But the market isn't too crowded. Each of the niche grocers serves a different need for shoppers, whether that's gourmet food from The Fresh Market, high-end organic shopping at Whole Foods, no-frills/private-label brands at Trader Joe's or value-oriented natural products at Sprouts.
Click here for the full article.