Upshot Closes Deal with Tampa Developer for Kissimmee Apartment Complex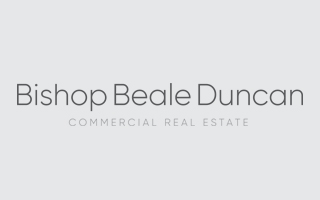 Upshot closes deal with Tampa developer for Kissimmee apartment complex. Jill Rose and JP Beaulieu of Bishop Beale Duncan represented Tampa-based DeBartolo Development who signed as joint venture partner with Orlando's Upshot Capital Advisors to co-develop a 315-unit apartment complex on Osceola's E192 tech corridor.
Learn more about the deal in GrowthSpotter.