Bishop Beale Duncan's take on the pending JLL & HFF Merger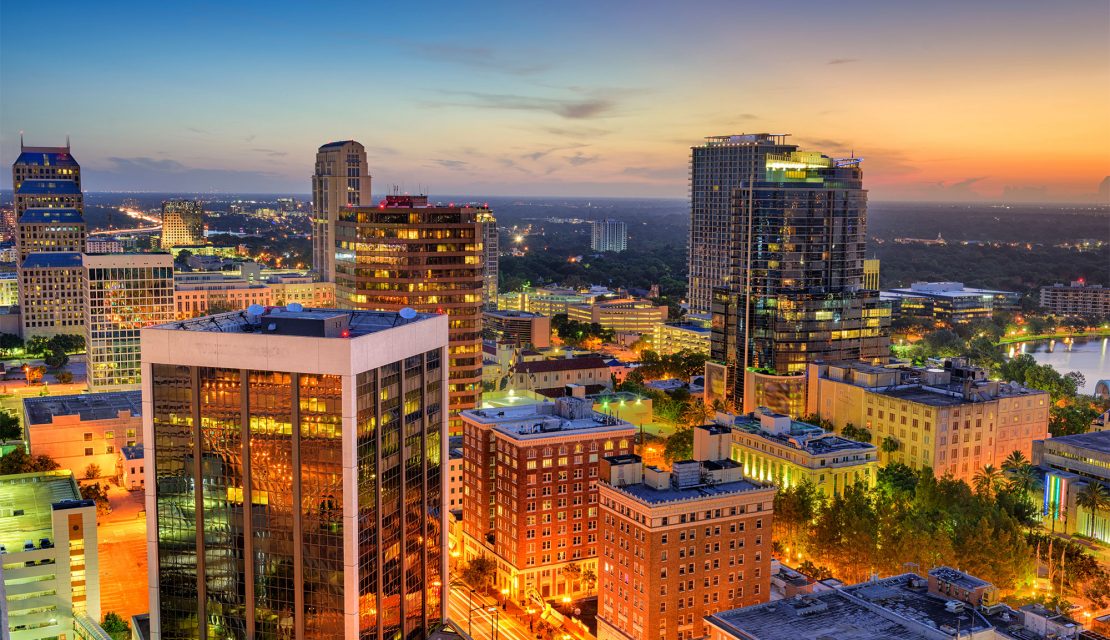 Jones Lang LaSalle is paying $2 billion to acquire HFF, Inc. and increase their debt platform and U.S. capital markets presence. The merger is currently pending approval from HFF shareholders.
Bishop Beale Duncan's Executive Vice President, Kyle Wood, says "We're in the era of acquisitions and consolidations in the brokerage community,". He says it's a sign that investors are willing to park more of their cash in commercial real estate. "We take the news of a merger pretty positively," Woods said. "It's reinforcing that the economy is good, and that we're not the only ones that still continue to be strong.
Read more about the JLL, HFF merger on GrowthSpotter.