BB&T-Suntrust Merger Could Open Up Real Estate Downtown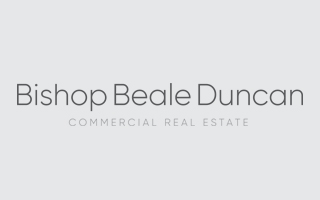 If BB&T and SunTrust execute their $66 billion merger by Quarter 4 2019, it would provide numerous openings for banks looking for new space downtown. Mike Beale, CEO and Principal at Bishop Beale Duncan says it is a great opportunity for new community banks looking for smaller headquarter sites.
Read the full Orlando Business Journal article here.