Pulte Kicks of 2019 with a Pair of Major Land Deals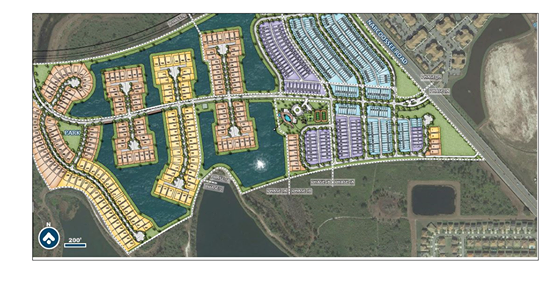 Great representation from Jill Rose as she led the buyer, Pulte Homes, in the purchase of a 237.8-acre tract of land for a new residential development.
This property was marketed as industrial for years, but the development of Lake Nona and Waterford Lakes changed the area, making it a good site for an infill residential project.
Congrats Jill on helping mold the future of this area!