Making the Move from Big to Small CRE Firms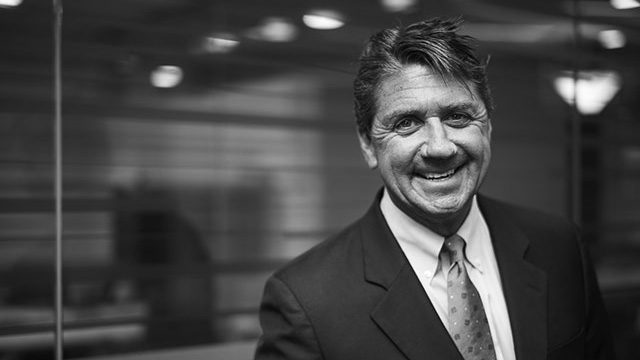 A short glimpse into the story.
Having good relationships is something Morris, Duncan, and Capo all say is important when deciding to make the jump from the security of a large firm to the unknown that comes with running a smaller one. "Our clients understand it's about us and what we bring to the table. Our clients don't have a relationship with a firm, they have a relationship with us," Capo said.
It's an opinion Duncan shares. "The commercial real estate business is such a relationship business so always maintain your good relationships," he said. "People will continue to want to do business with you wherever you are."