Closed Eaglewood Golf Club now a Planned 43.6 Acre Redevelopment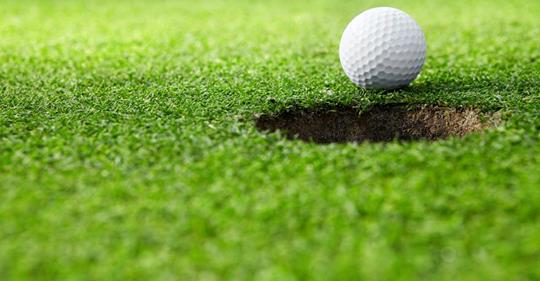 Eaglewood Golf Club, near the Mall at Millenia, closed in 2008 and MIR Developments LLC is planning on redeveloping the 43.6 acres to include multifamily units and retail.
Stephanie D'Amico, Retail Associate at BishopBeale, feels the project would help the neighborhood by providing more walker-friendly retail and housing opportunities. Click here for the article in the Orlando Business Journal.