Jill Rose Gives Input on Possible Street Conversions in Orlando's North Quarter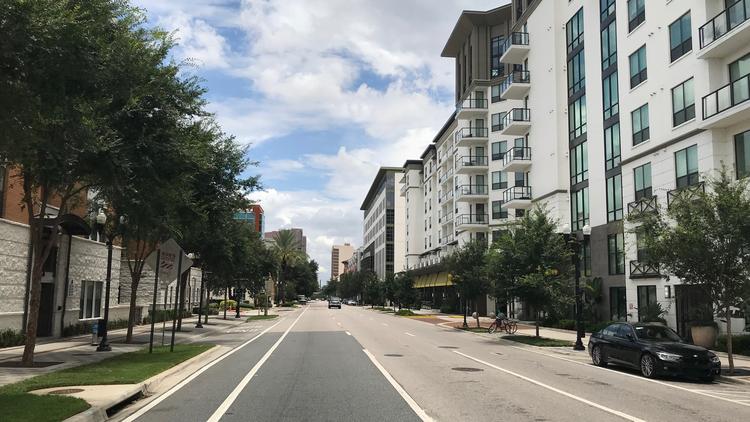 Discussions continue about possibly converting one-way streets in Orlando's North Quarter to two-way streets to help grow retail and other services in the area.
Jill Rose gave her input on how the move would benefit current (& future) businesses who struggle to meet expected sales. She adds that a parking garage nearby should also be considered. Click here for the article in GrowthSpotter.