Exclusive: Orlando real estate firm to add new partner, expand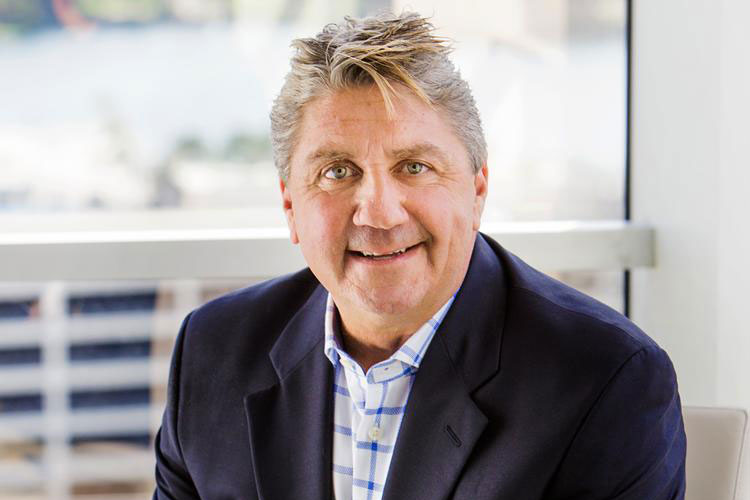 Whit Duncan rents a 250-square-foot office inside commercial real estate firm BishopBeale.
So it shouldn't come as a surprise that Duncan — currently president at Charlotte, N.C.-based Crescent Communities LLC — plans to join the Orlando-based company in a few months.
Duncan will start Jan. 1 as partner, resulting in the firm's name change to Bishop Beale Duncan. The move comes as the company, the 15th-largest commercial real estate brokerage firm in the City Beautiful, is expected to branch out into new Florida markets.
Beyond his office inside BishopBeale, Duncan has deep ties to the real estate firm, which was started in 2009 by Mike Beale and Billy Bishop. Duncan got to know Beale after Duncan opened Crescent's Orlando office in 1997, working on deals together. Around that time, Duncan also met Bishop through through real estate ties. Duncan's relationships with both Beale and Bishop led to him introducing the two — which, of course, turned into the founding of BishopBeale. Afterward, Duncan even encouraged current brokers with BishopBeale to seek opportunities at the company.
"Over the years, Whit's been an advocate for us," Bishop said. "He always been supportive.'"
The three partners had been engaging in serious conversations for weeks about Duncan's potential move to the firm. During an afternoon meeting in July, they made a decision to come to terms at "The Garage," a BishopBeale private office used for business, entertainment and other functions.
"We laugh about how this thing has been brewing for 21 years," Duncan said. "We all knew we'd end up working together formally whenever the time was right."
With the partner addition, Bishop Beale Duncan plans to expand to the east coast of Florida in Volusia, Brevard, Indian River and Osceola counties. The firm expects to bring on five new agents, with plans to add more as it grows to other markets in the Sunshine State. Bishop Beale Duncan currently has about 16 employees.
Duncan himself has overseen the development, leasing, management and disposition of more than 13 million square feet of office, industrial and retail space in the Southeastern U.S. He's also sold more than 50,000 acres of land, and his transactions have totaled more than $2 billion. Some of his noteworthy deals include the development and leasing of Primera Office Park, Altamonte Gateway and four buildings in Orlando's Research Park.
Meanwhile, Crescent Communities will maintain a presence in Central Florida but not a physical office space. Crescent Communities is behind the $75 million, 693,000-square-foot mixed-use Novel Lucerne project south of Orlando's central business district.
"Whit has been a key leader with Crescent for over 20 years," Crescent Communities CEO Todd Mansfield said. "[He] has broad business acumen and made major contributions to Crescent. His daily presence will be missed. He is truly one of a kind."