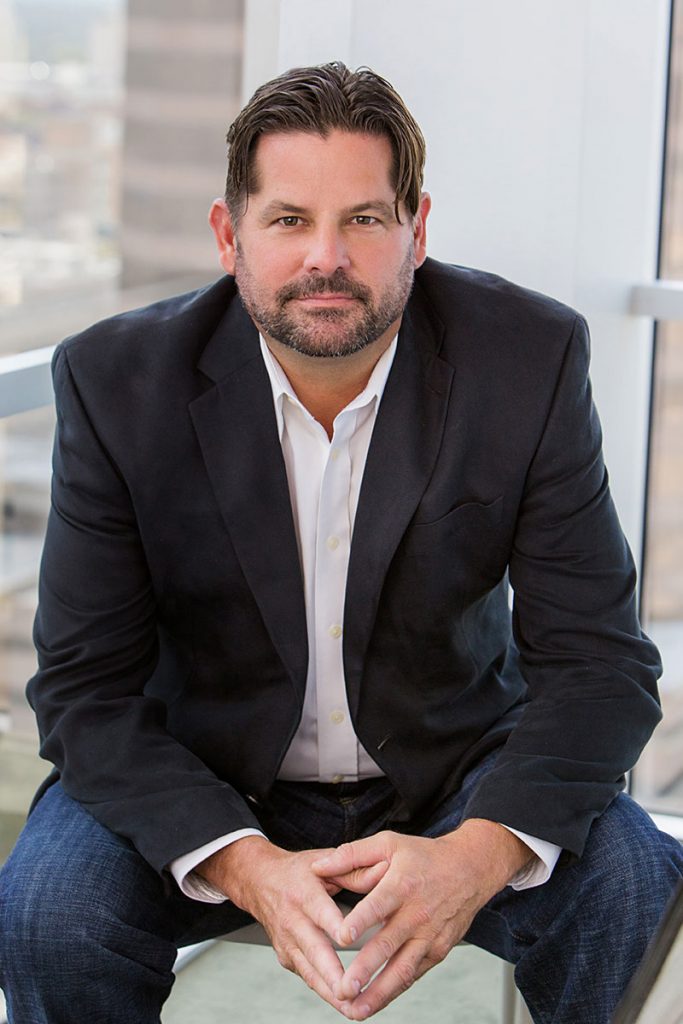 Overview of Role & Experience
Principal of Bishop Beale Duncan, Mr. Bishop has grown multiple commercial real estate businesses into top firms in the industry. In 1999, he formed Bishop Realty & Development, leading the company to exceed $2.5 million gross revenues annually; and in 2002, he partnered in a Class A tenant improvement construction firm, where gross revenues surpassed $12 million per year. Together with Mr. Beale, BishopBeale was formed in 2009 where revenues have tripled since inception, producing a collective transactional volume of over $315 million. Throughout Mr. Bishop's career, he has established an impressive investment portfolio consisting of several real estate holdings throughout Central Florida and beyond.
At Bishop Beale Duncan, Mr. Bishop devotes much of his time to developing client relationships and expanding the company's outreach by exploring new opportunities. Additionally, he provides strategic guidance to all divisions of the Company by inspiring and teaching the associates.
$315+ Million in Transaction Volume over the Past 20 Years
Strategic Guidance to all Divisions of Bishop Beale Duncan
Orlando Business Journal: Top Businessman to Watch (2010)
OBJ Top 40 Under 40 (2013, 2008, 2006)
NAIOP: Top Land Broker (2009, 2007)
CFCAR: Top Land, Office & Industrial Producer (2009), Top Land Producer (2007)
Actively Involved with Wounded Warrior Outdoors
Bachelor's in Business from the University of Florida