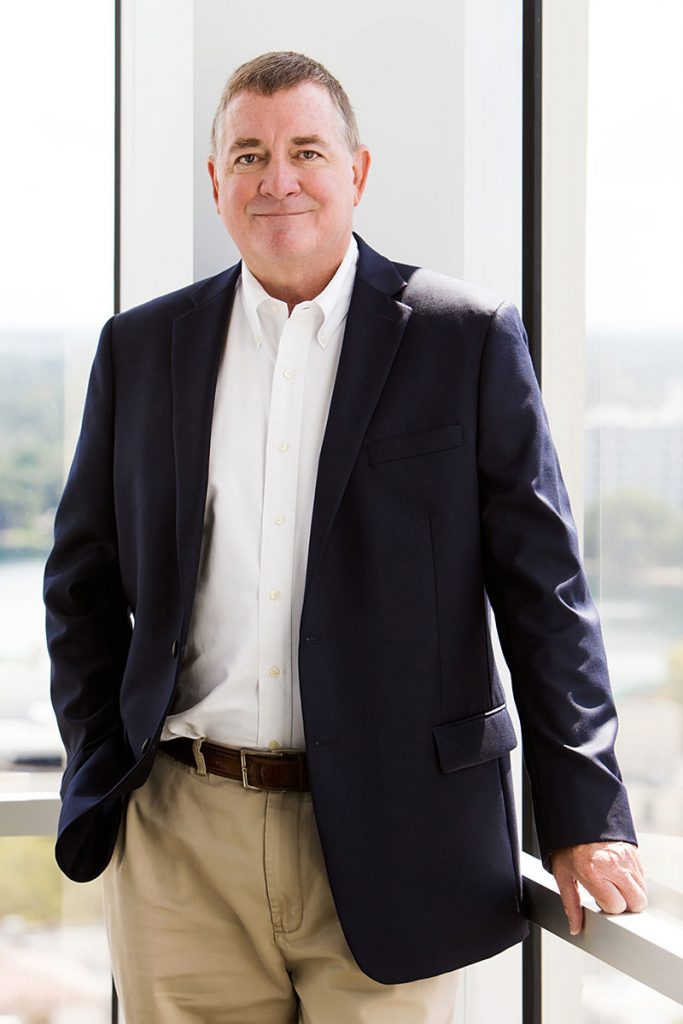 Overview of Role & Experience
Thorpe leads the land brokerage and land development division of Bishop Beale Duncan. He is an established residential land developer with over 30 years of experience in developing profit-generating residential subdivisions. His expertise is in providing sound solutions and value-added advice for land acquisition and disposition, entitlements, zoning, financing and mitigation of environmental impacts. From raw dirt to fully-developed sites, Thorpe successfully keeps projects within budget while meeting challenging construction and project timelines.
As a third generation Central Florida native and real estate entrepreneur, his strong partnerships with industry-leading builders, engineers, and contractors has supported the development of more than 5,200 lots valued in excess of $280 million over the course of his career. Most recently, Thorpe secured $48 million in land contracts in the first two quarters of 2019.
30 Years of Experience as a Residential Land Developer
Secured $48 Million in Land Contracts in 2019
Owned & Developed more than 5,200 Lots Valued in Excess of $280 Million
Relationships for 30+ Years with National & Local Builders
Bachelor's in Building Construction from the University of Florida