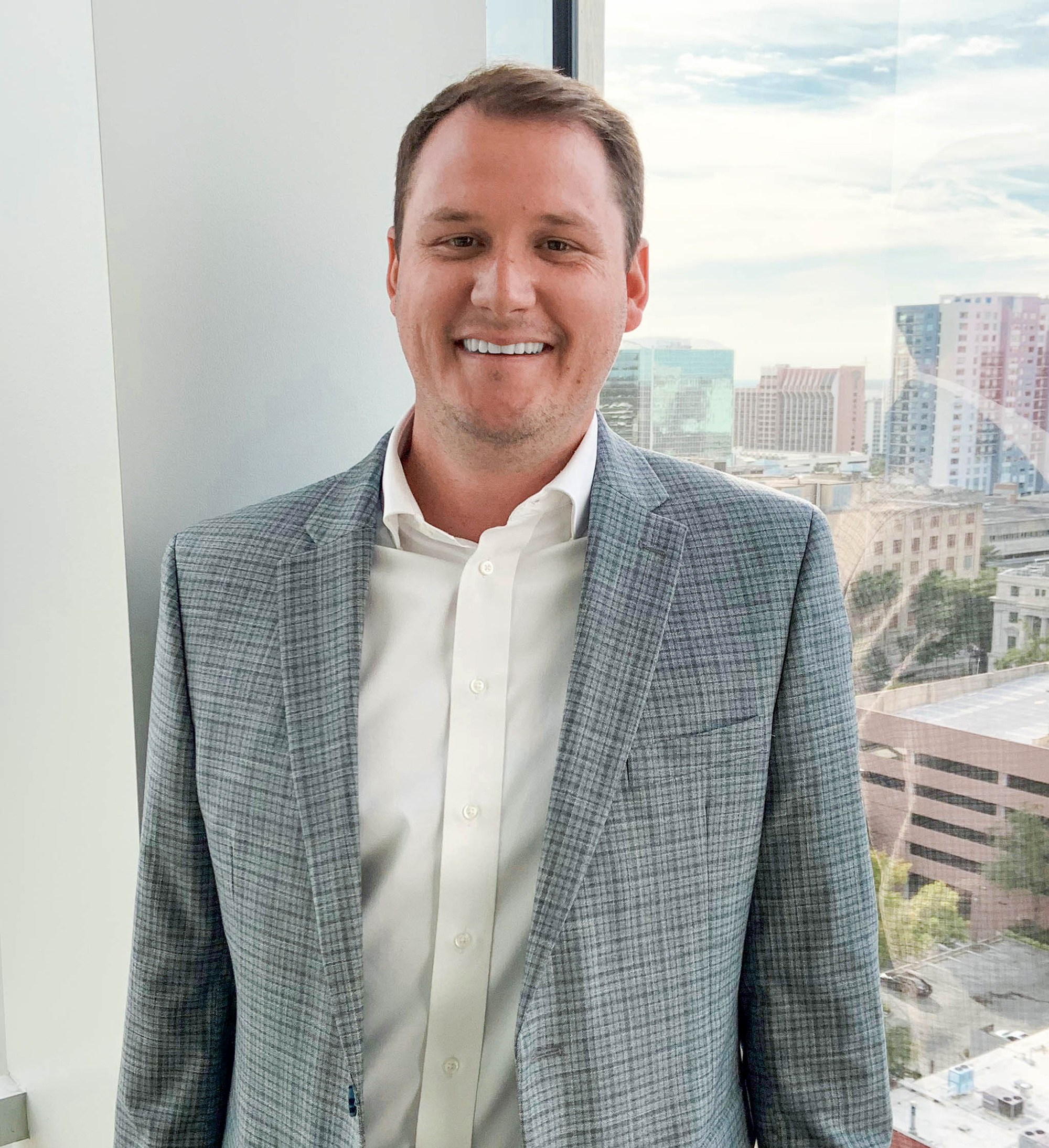 Overview of Role & Experience
Kyle VanCamp has been in brokerage since 2017, and during his tenure has over $30 Million in sales. Kyle specializes in Sales and Leasing for Industrial, Retail, Office, Land, and brings significant experience with Investment sales. Thus, making him very well rounded in providing his clients with exceptional guidance and insight throughout the buying, selling, and leasing process.
Prior to being in commercial real estate, Kyle graduated with a degree in Construction Management, and a minor in Business. After college Kyle spent five years working with two larger Commercial General Contractors which has given him ample experience in the larger industry that greatly affects commercial real estate brokerage. However, it is Kyle's passion for the Jacksonville market, and connecting with people on a more personal level, that made him move to brokerage, and is what makes him an asset to his team and clientele today.