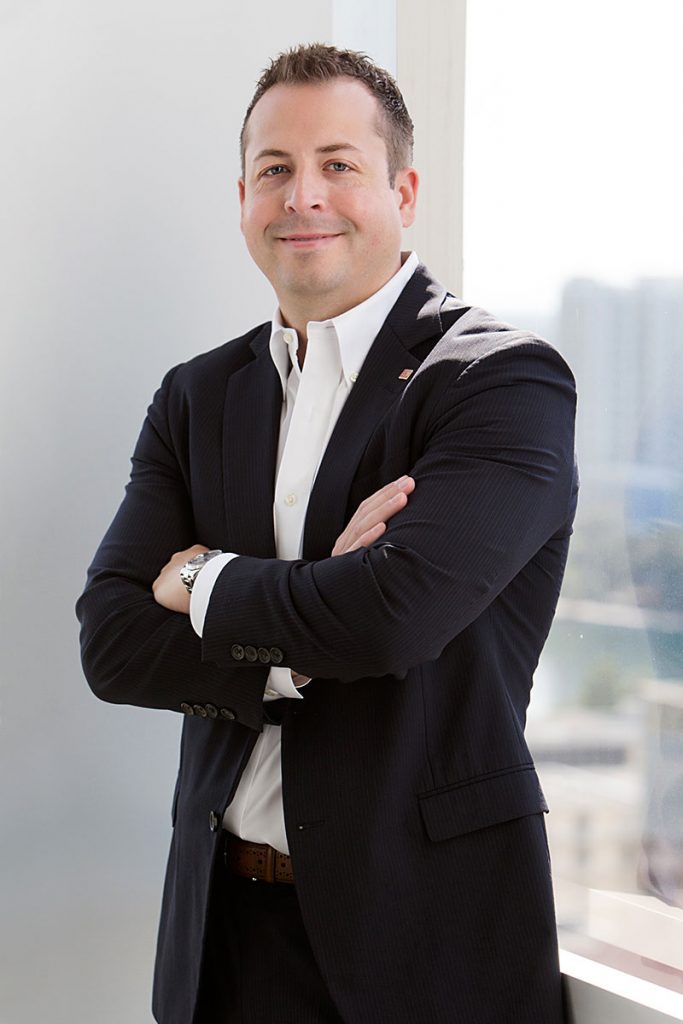 Overview of Role & Experience
JP's focus is on big-picture growth, targeting institutionalized retail developments, while maintaining the Retail Team's landlord and tenant relations. He has over 12 years of transaction experience, allowing him to serve clients effectively by providing short-term real estate solutions that align with long-term asset goals.
Additionally, JP is skilled in dealing with many different Central Florida jurisdictional issues including land use, entitlements, and zoning regulations. His strong market knowledge and deeply rooted relationships within the commercial real estate retail sector, offer services to his clients that extend into all facets of commercial real estate brokerage.
$150 Million in Sale & Lease Transactions
Certified Commercial Investment Member (CCIM): Designation
Certified Leasing Specialist (CLS): Designation
ICSC: Member (since 2007)
CoStar Power Broker (2012)
Bachelor's in Science from the University of Central Florida
National & Regional Client Representation
Client Management & Transaction Advisor
2021 Power Broker Top Retail Leases Q3