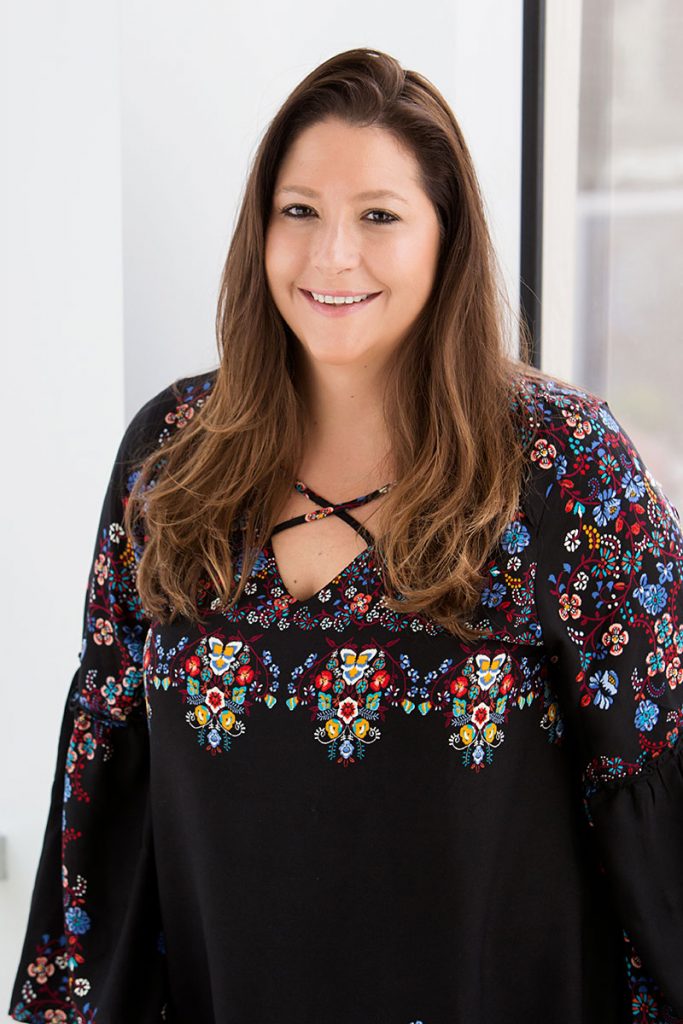 Overview of Role & Experience
As Senior Vice President, Jill delivers market-leading retail knowledge and strategic direction to her team members. She successfully serves a national and regional network of clients by forming custom real estate solutions from her extensive experience in managing large commercial real estate portfolios. Additionally, she focuses on growth opportunities for the Company by capitalizing on the strong network of relationships she has developed throughout the industry.
Jill has been awarded various accolades; Largest Land Sale and Largest User Sale several years in a row, CoStar Power Broker every year since 2005, Top Women in Commercial Real Estate in 2009 and 2014 and Orlando Business Journal's Top 40 under 40 Award in 2010 and 2013.
$450 Million in Sale & Lease Transactions in the Past 15 Years
Chair of Appearance Review Board – City of Orlando
City of Orlando Municipal Planning Board: Past Member (Served 2016-2019)
Regional Planning Council, District 6: Appointed by Governor Rick Scott (2013)
International Council of Shopping Centers & National Association of Industrial and Office Properties: Member(s)
Chair of the Urban Land Institutes Young Leaders Organization (2005-2009)
Bachelor's in Political Science from the University of Central Florida
2021 Power Broker Top Retail Leases Q3