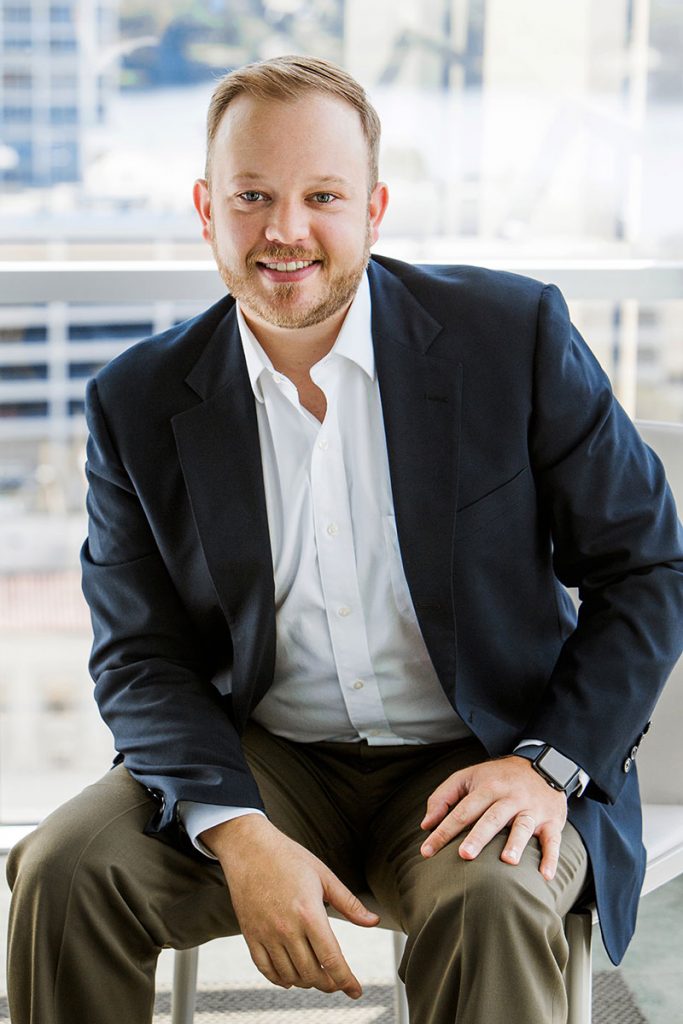 Overview of Role & Experience
Chris is a licensed real estate agent and a licensed attorney who specializes in transactional real estate through selling and leasing Class B and C office space in Central Florida. He is an expert in determining real estate requirements for business owners. He successfully evaluates current and future growth patterns of businesses as it pertains to real estate.
Chris provides tremendous value to clients by detailing a comprehensive and accurate examination of a commercial asset. These valuations are often utilized by many of the top lending institutions in Florida.
Prior to joining Bishop Beale Duncan, he worked as an attorney concentrating on complex litigation and the defense of licensed professionals—such as doctors, general contractors, subcontractors, architects, and engineers—as well as homeowners, landlords, tenants, developers, property management companies, and insurance companies.
Successfully Executed 20 Transactions in the First Half of 2019
Class B & C Office Building Focused Transactional Real Estate Advisor
Successfully Evaluated Commercial Real Estate for Lending Institutions
The Florida Bar: Member
Law Degree from the University of Miami School of Law
Orlando City Alliance: Member
Bachelor's in Business Administration from the Warrington College of Business at the University of Florida